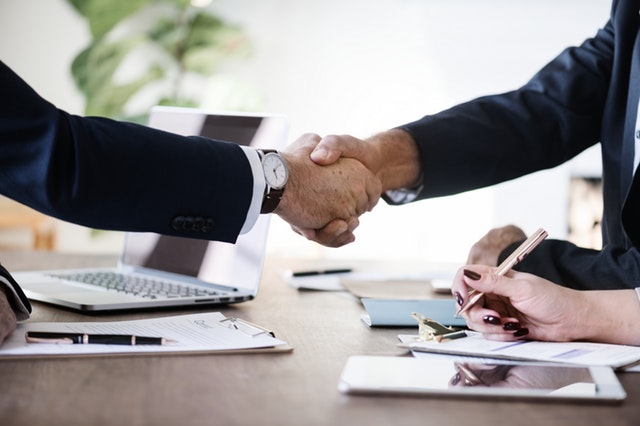 Ricky Harris welcomes referrals from other attorneys. Attorney Ricky Harris has thirty-five years as a trial attorney representing clients in criminal and civil cases in all of the courts of South Carolina and in the Federal District Court for the District of South Carolina.
Ricky Harris' criminal practice has included representation of individuals in death penalty cases, murder cases, and other serious violent felonies. He has extensive experience and knowledge in the areas of driving under the influence cases, felony driving under the
influence cases, and drug trafficking cases.
Ricky Harris has represented numerous individuals who have been prosecuted for drug trafficking conspiracies by indictment from the
South Carolina State Grand Jury.
Ricky Harris is also available for consultation or referrals for criminal appeals and post-conviction relief matters.
Ricky Harris also accepts representation of cases in magistrates, municipal, and summary courts in most counties of South Carolina.
The primary emphasis of practice in the municipal, magistrate, and summary courts is in the area of DUI, simple drug possession, and
criminal domestic violence.
On the civil side, Ricky Harris has extensive trial experience in auto accident cases involving uninsured and under insured insurance coverage, stacking of coverage, and bad faith claims.